Places To Eat In Downtown Portland
One of the main reasons to visit Portland is for our city's incredible food scene. Often regarded as one of the best cities in the world for street food, Portland boasts an incredible array of food trucks, sit-down restaurants, breweries, and more. Explore our favorite places to eat in downtown Portland below, and book your stay at Mark Spencer Hotel today.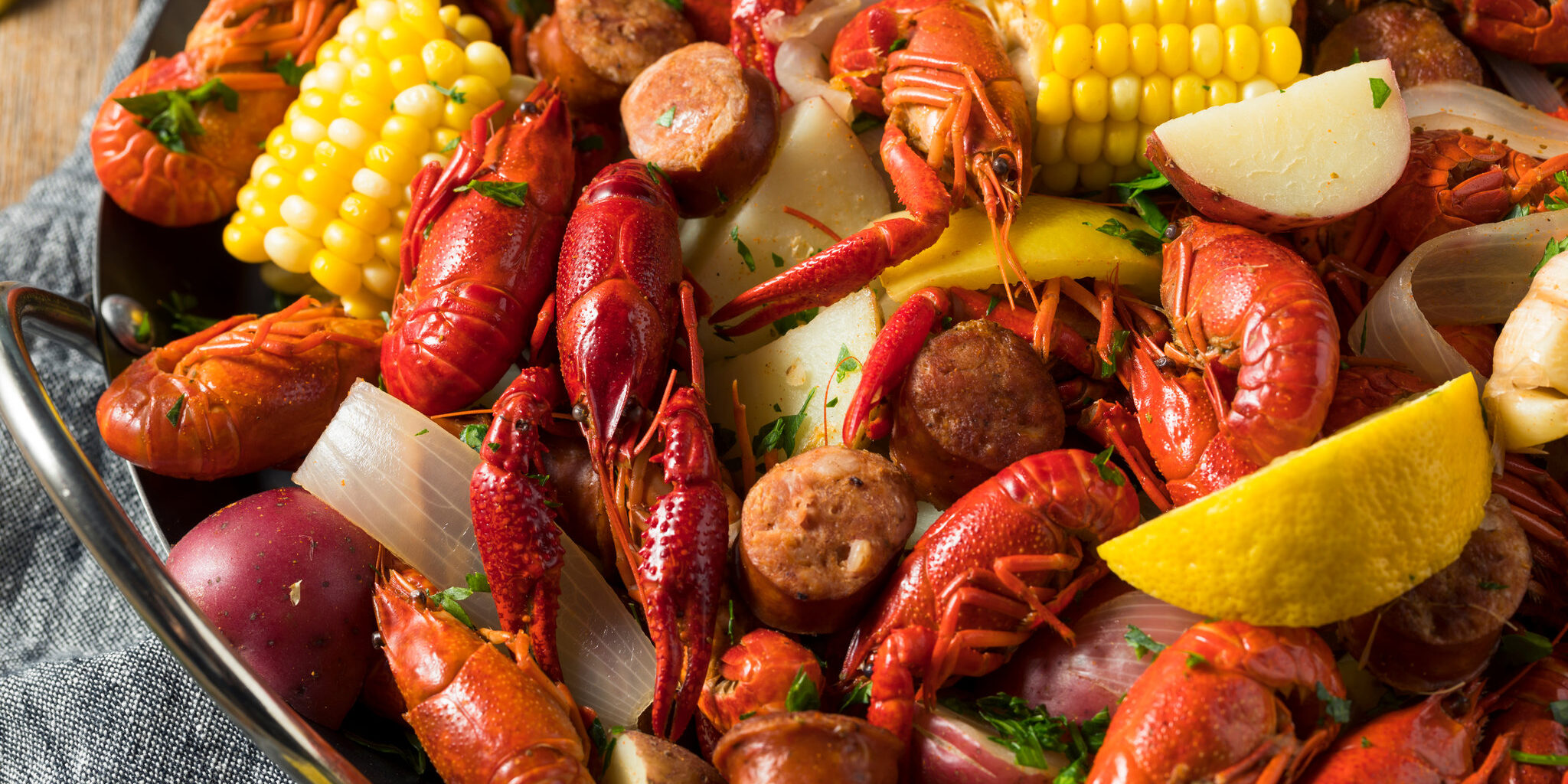 Close To The Hotel
Our hotel's central location brings guests closer to some of the top places to eat in downtown Portland. Steps away from the Pearl District and the city's West End, you'll always be in walking distance to some of the city's top restaurants, bars, and more.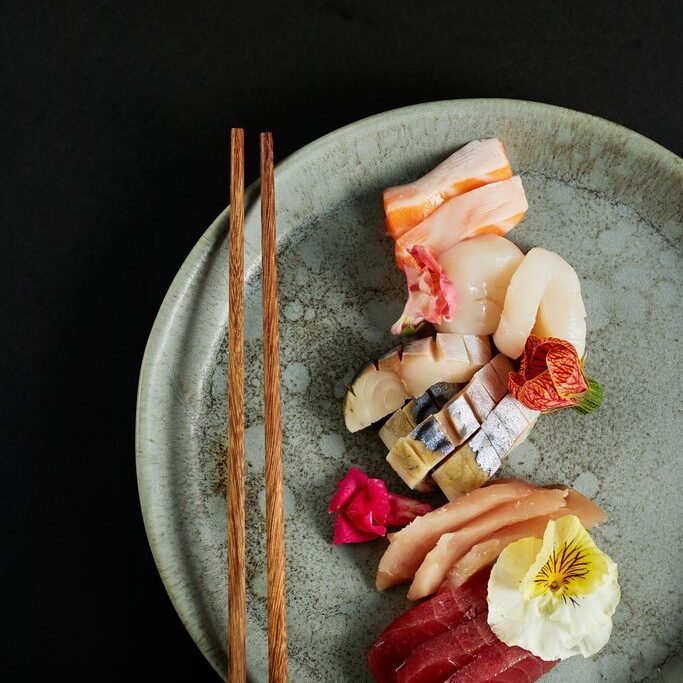 Some of our favorites in the area include: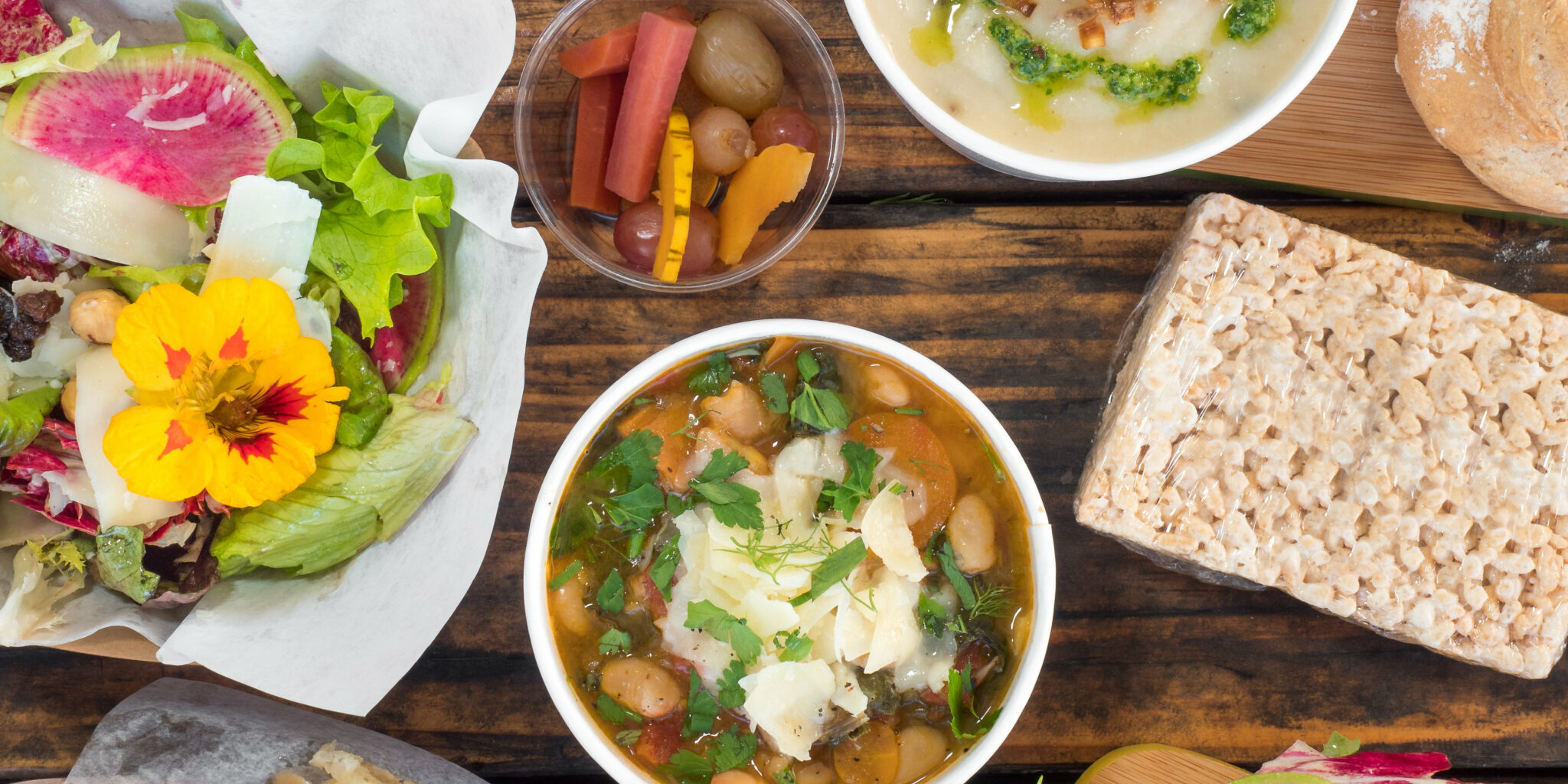 Top Rated Restaurants
Looking to enjoy a night out on the town? Check out some of these top rated restaurants in Downtown Portland, Oregon.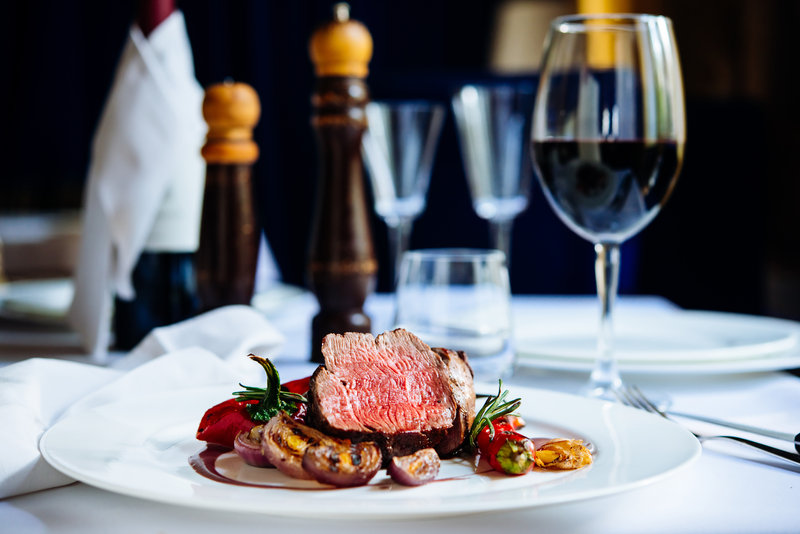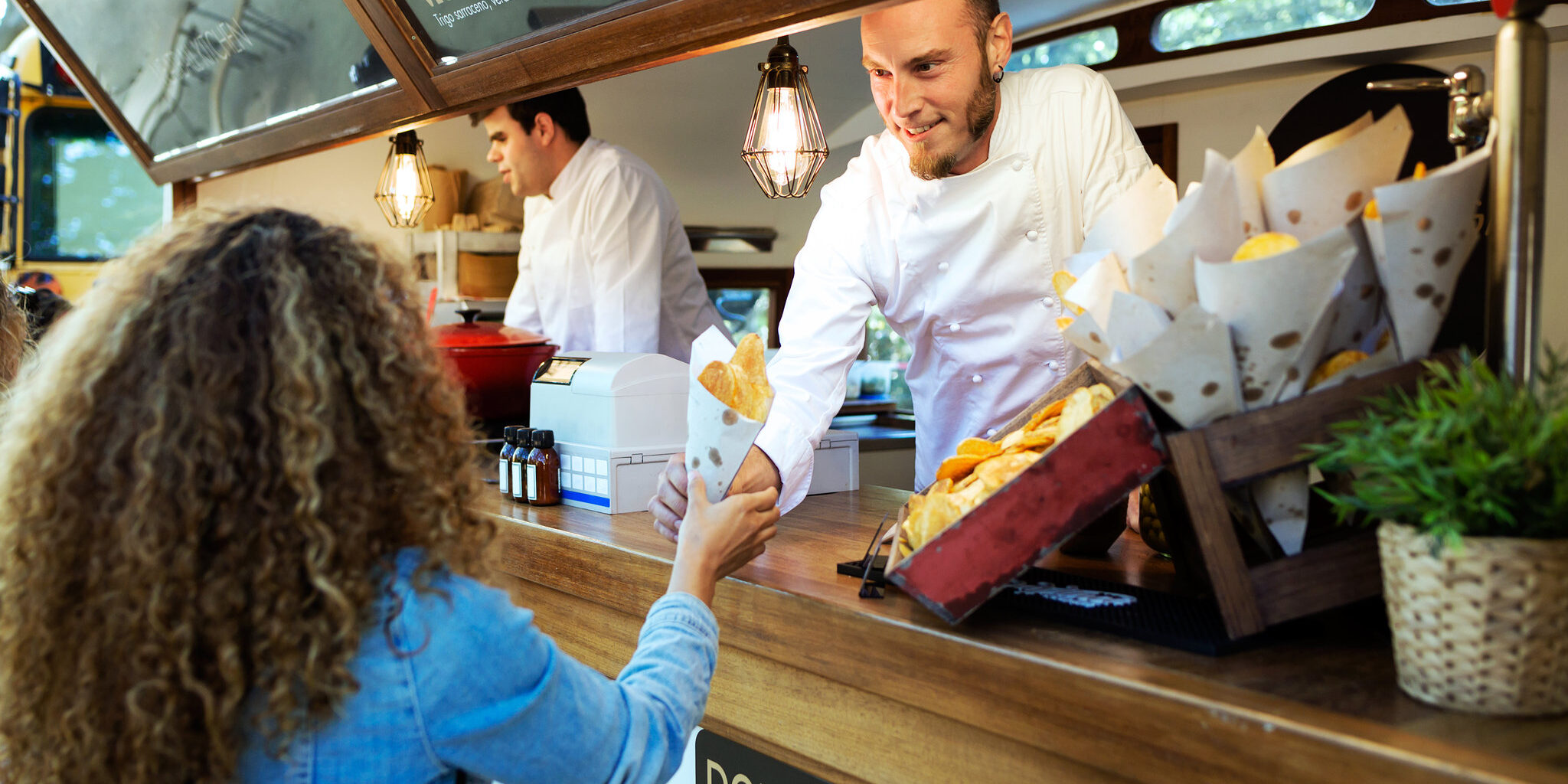 Food Trucks
Food trucks are a staple of Portland's dining scene. These affordable, unique food trucks are constantly ranked as some of the best places to eat in downtown Portland, Oregon.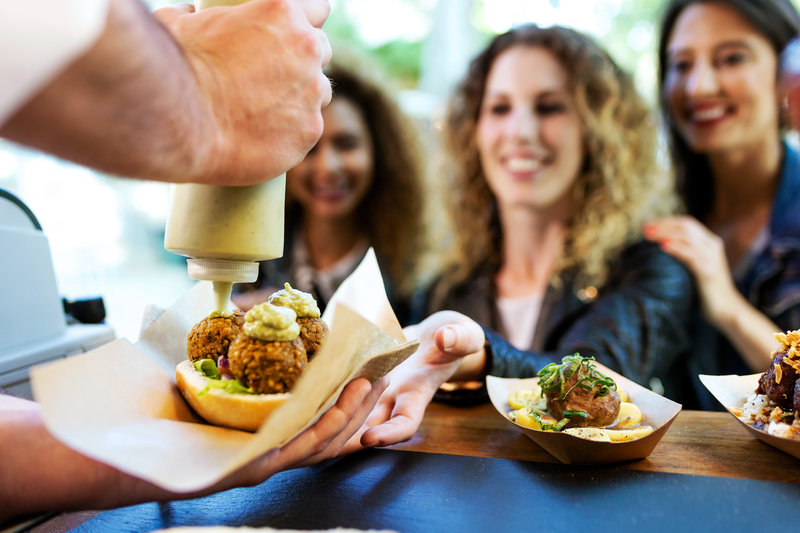 Popular truck pods close to the hotel include:
SW Alder: Just steps from the hotel, this pod features trucks like The Frying Scotsman, which serves British Fish & Chips, and The Whole Bowl focuses on veggie bowls and homemade sauces.
SW Fifth Avenue: Enjoy a mix of international cuisine with a Korean taco at Korean Twist, or sample some Egyptian or Thai cuisine.
SW Third Avenue: Here you'll find the well-known DC Vegetarian truck, along with a host of other tasty options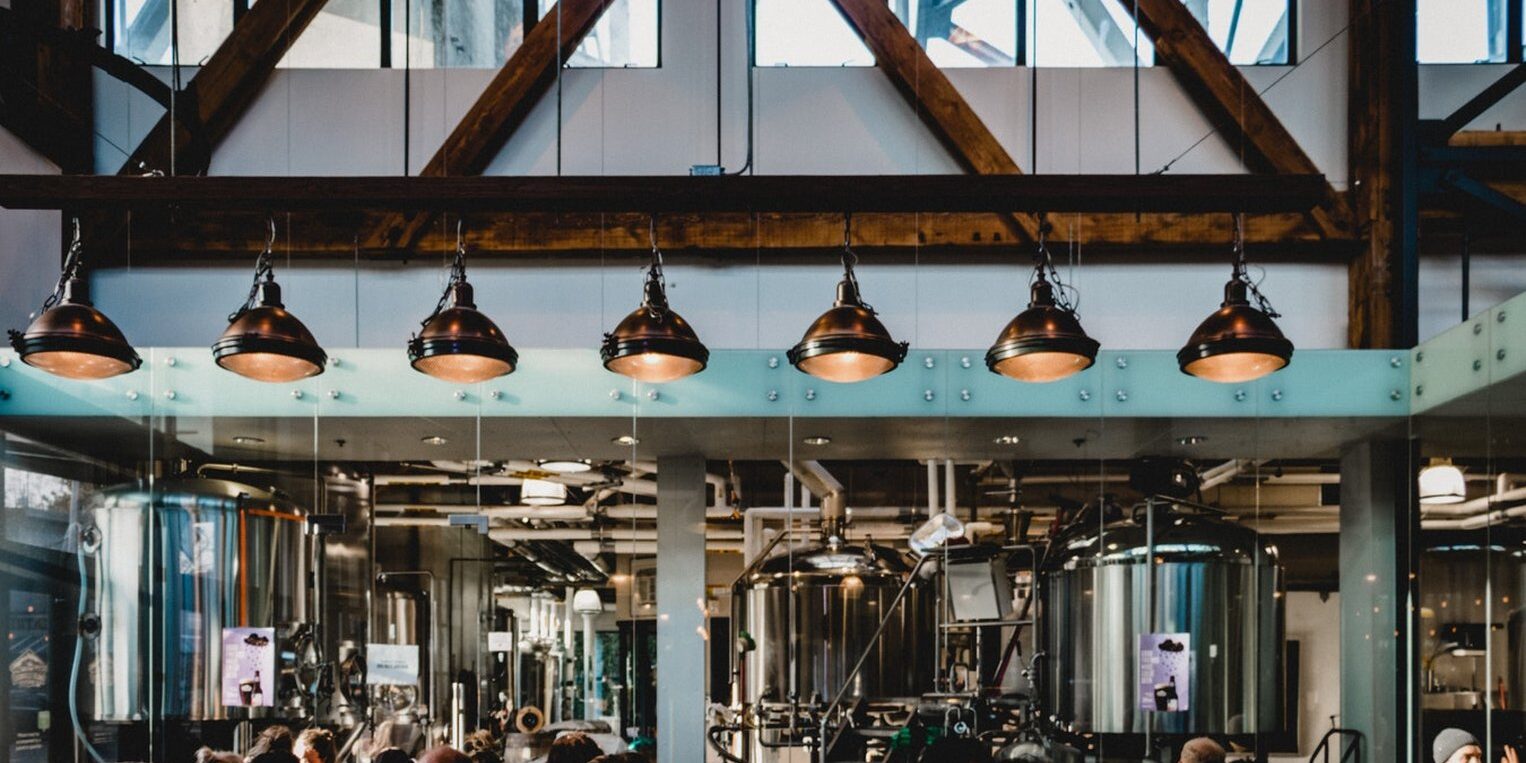 Bars & Breweries
Portland is well known for its craft beer scene and incredible wine. Make sure to check out some of these incredible local watering holes to grab a glass or two during your visit!
For more information on the city's breweries, visit our things to do page!
Book your stay at Mark Spencer Hotel today to enjoy easy access to some of the best places to drink and eat in downtown Portland!