Hotel Near Portland State University
Traveling to the school for work, visiting loved ones, or taking a tour? Our hotel near Portland State University provides guests with exceptional hotel room & suites just minutes from the university. The most diverse public research university in Oregon, this city-centered university has a mission to "let knowledge save the city".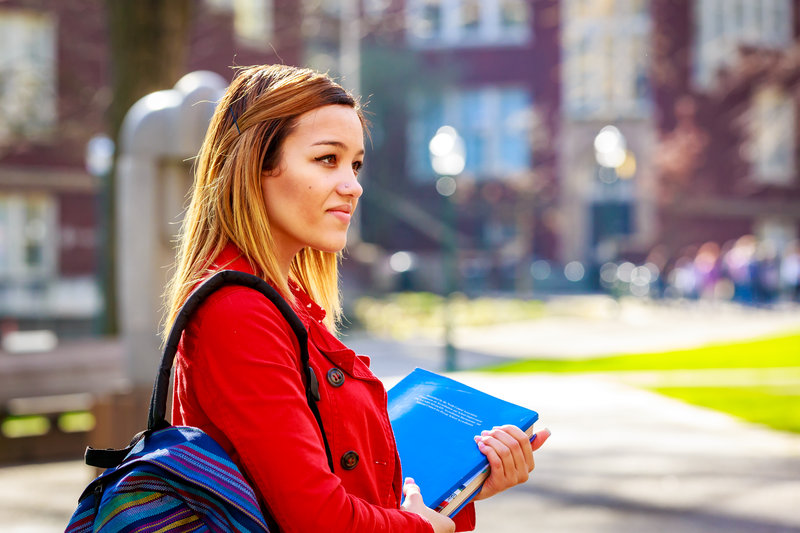 Directions
Guests of our hotel near Portland State University will enjoy a quick 7 minute drive (0.9 miles) to the school.
Driving: After exiting the hotel, head south on SW 11th Ave for about 0.6 miles. Make a left on SW Market Street, and then a right on SW Park Ave. Once on campus, you'll find a selection of lots to park in.
Transit: Walk 2 minutes to the SW 11th & Alder Streetcar stop and hop on the NS line for about 7 stops until your reach your destination at SW 3rd & Harrison.
About The School
Portland State University is a public research university located in downtown Portland. The school's seven constituent colleges offer undergraduate degrees in 123 fields, while the school's postgraduate programs offer 117 fields of study.
Well regarded for their research facilities and involvement with the city of Portland, PSU is consistently ranked as one of the "most innovative schools" by U.S. News & World Report.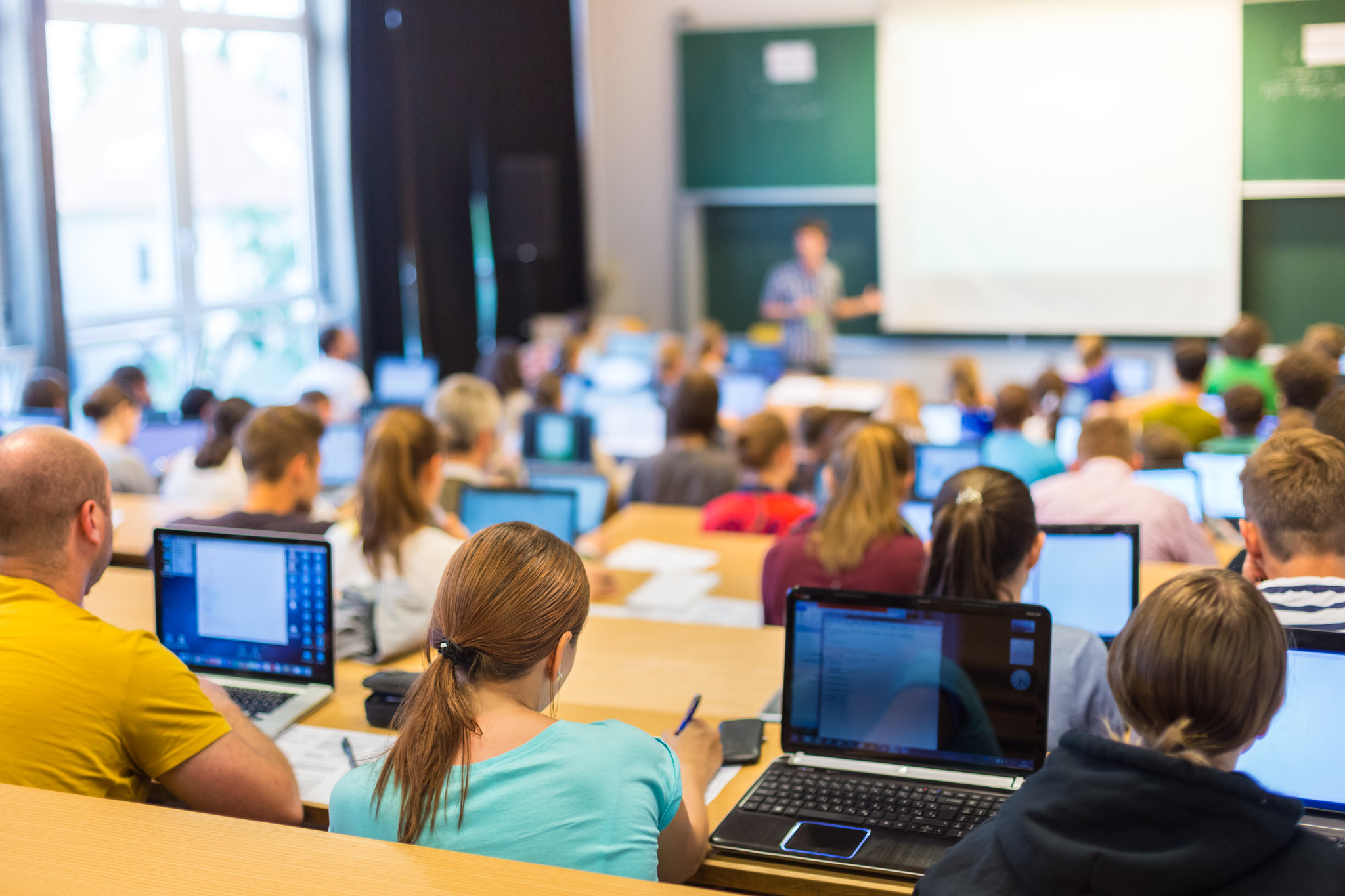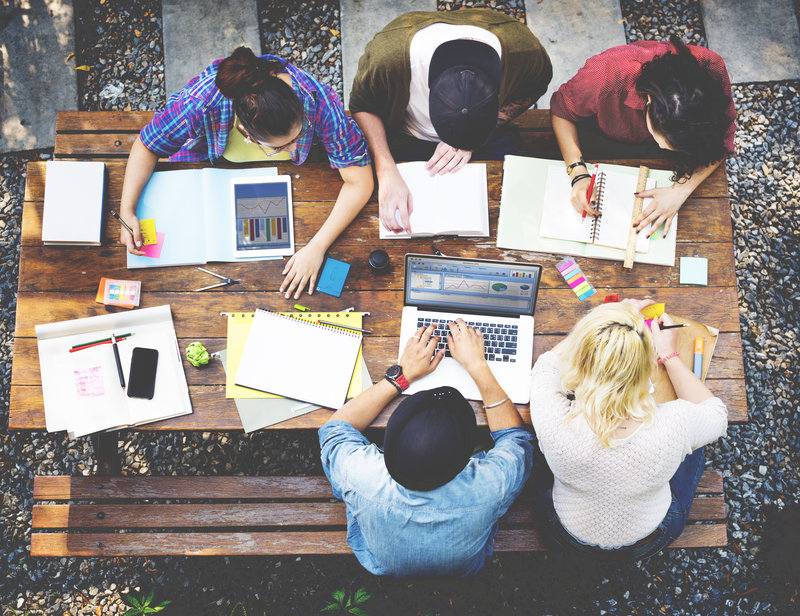 Fast Facts
When it was originally founded in 1946, the school acted as a post-secondary educational institution for World War II veterans.
The average age of a Portland State University student is 26.
PSU is the only university in Oregon that is located in a major metropolitan city.
Phil Knight, founder of Nike, was an instructor at the school, while Carolyn Davidson, inventor of the Nike swoop design was an undergraduate student at the school.
Guests staying at our hotel near Portland State University will enjoy easy access to the school throughout their stay. Looking for extended-stay accommodations while you work from the university? A number of our guest rooms feature kitchenettes and larger living areas, ideal for a longer getaway.