Our Portland hotel near the zoo is the ideal place to stay when visiting the area with animal lovers or kids! Built in 1888, the Oregon Zoo is the oldest zoo in North America west of the Mississippi.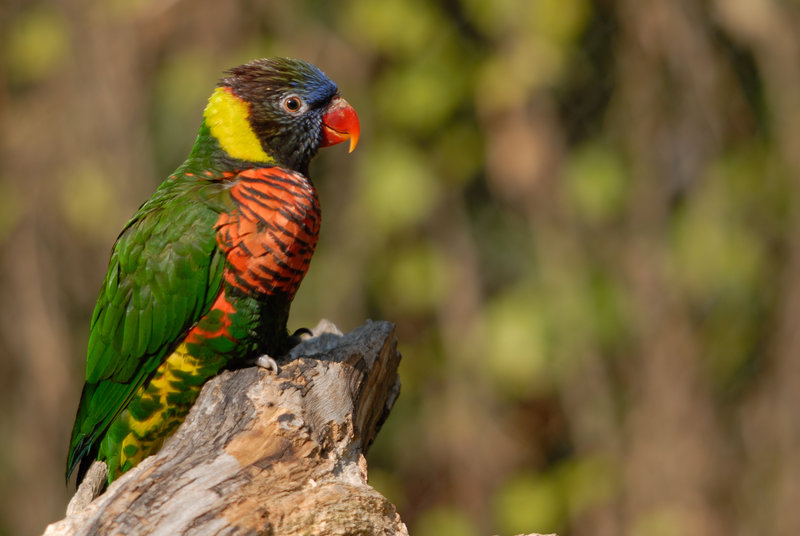 Directions
Guests can enjoy easy access to this popular attraction when they book a stay at our Portland hotel near the zoo. Just 2.7 miles away, you'll find yourself at the zoo in less than 10 minutes when you stay at Mark Spencer Hotel.
Driving: After exiting the hotel parking lot, make a left on SW 13th Ave, making an eventual right on US-26 W. Continue for 1.6 miles, taking exit 72 and following SW Canyon Rd until you reach the zoo.
Transit: The Galleria/SW 10th Ave MAX light rail stop is just steps away from the entrance of our hotel. Guests can hop on the MAX Red Line and enjoy a quick 16-minute ride to the zoo!
At The Oregon Zoo
While the original Oregon Zoo featured just two bears, the current zoo is home to almost 2,700 different animals representing 215 species throughout a number of incredible exhibits, including:
The African Savanna: Here you'll find Rhinos, Hippos, and Giraffes galore!
Discovery Plaza: Located right beside the education center, here is where you'll find East Asian species like the Amur Tigers and Red Pandas.
Peneguinarium: Make sure to check out the energetic and entertaining Humboldt penguins and Inca terns at this exhibit!
Predators of the Serengeti: Here you'll find famous African predators like Lions, Cheetahs, and the African Rock Python.
The zoo is known for its rehabilitation and education programs, providing a safe space for endangered animals, while educating all guests on the importance of conservation.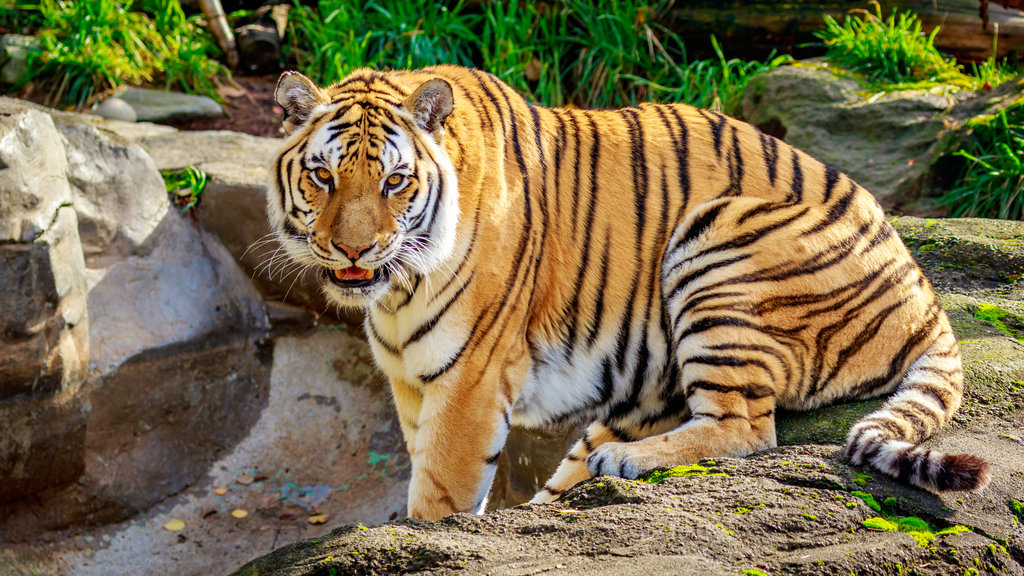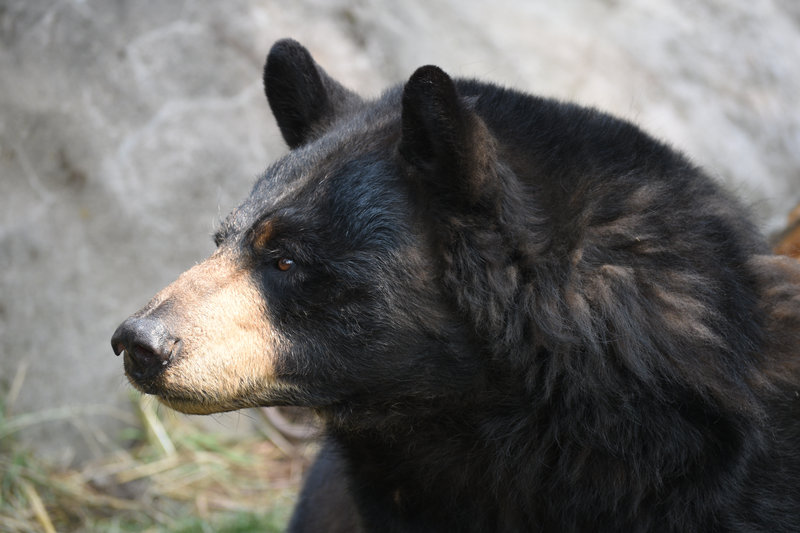 Plan Your Visit
Check out our list of tips & tricks to keep in mind during your next stay at our hotel near the Oregon Zoo.
Open every day of the year apart from December 25th
From September 3rd to May 24th, the zoo is open from 9:30 AM to 4 PM. From May 25th to September 2nd the zoo is open from 9:30 AM to 6 PM.
Parking is available on site for $2 an hour with a daily max of $8.
Ticket prices: Adults – $$17.95, Seniors/Military Personnel - $15.95, Children under 12 - $12.95, Children 2 and under – free!
Book your stay at our Portland hotel near the zoo today!